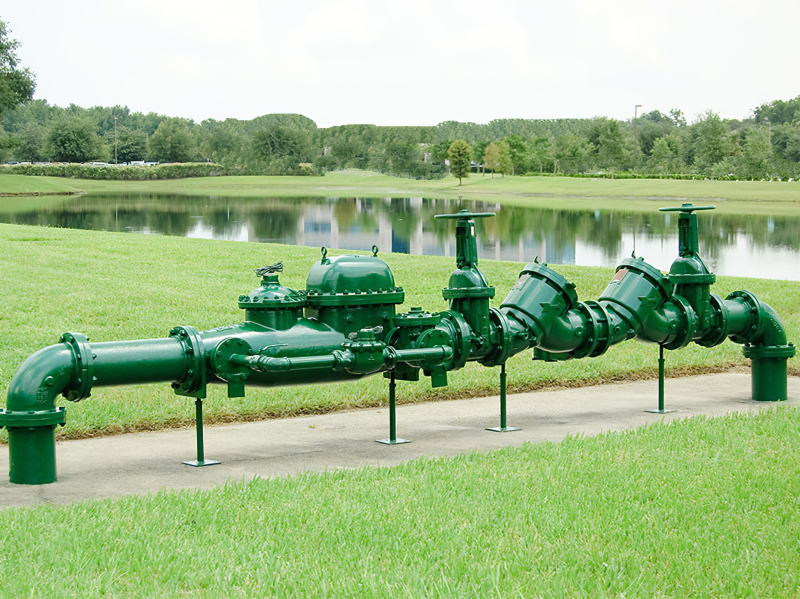 Backflow Prevention Assembly Tester Training
with Ward Summerell
$65000
This course is designed for participants who have prior experience in plumbing, irrigation, fire prevention, water distribution systems or related areas. During the class you'll be introduced to the basic concepts of hydraulics and field testing, procedures for troubleshooting assemblies, and the various circumstances that may cause backflow.
The course prepares participants to take the backflow prevention tester certification exam.
NOTE: The cost of the exam is not included. Scheduling and administration of the exam are overseen by the designated professional organization.
Backflow Assembly Tester May 2023:

May

30

-

Jun

7th

,

2023

Tue - Thu

for

2 weeks

from

9:00 am - 3:30 pm

Online registration unavailable
CTC Training Center 5330 Transport Blvd., Columbus 31907
706-649-1454
Columbus, GA 31914